DRESSES MAY BE DELIVERED IN TWO WAYS::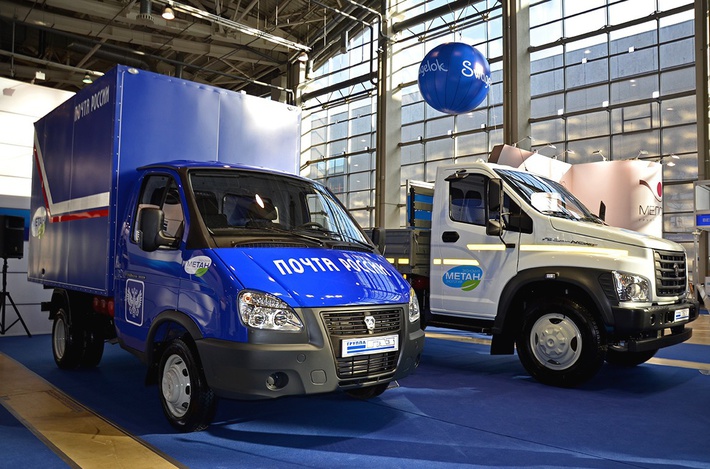 • BY ORDINARY MAIL.
Shipping price depends on the dollar exchange rate, the volume and weight of the parcel. On average, it is from 10 to 15 dollars for a single-tulle dress. The post office shall provide a special number. Thanks to this, it is really possible to track the movement on the Internet. You can always be aware of the location of the parcel. No difficulties will arise.
• BY CARRIER.
A tulle dress costs $10, a multi-chiffon dress – $8, and a children's dress – $5. The company guarantees delivery within Ukraine within 2-3 working days and 5-7 days – to other countries of the world. After reaching the international mail distribution center, the parcel is immediately sent to you. No difficulties will arise. Payment procedure looks as follows: firstly, an advance payment of 50% is made, after the order is completed, another 50% is paid. There may be an option of 100% prepayment. In this case, there will be less bank charge for transfer.
DELIVERY IN UKRAINE – BY NOVA POSHTA OR ANY CONVENIENT FOR YOU MAIL.
Payment is made to a bank card or upon goods receipt. The choice of the dress delivery method is always yours!